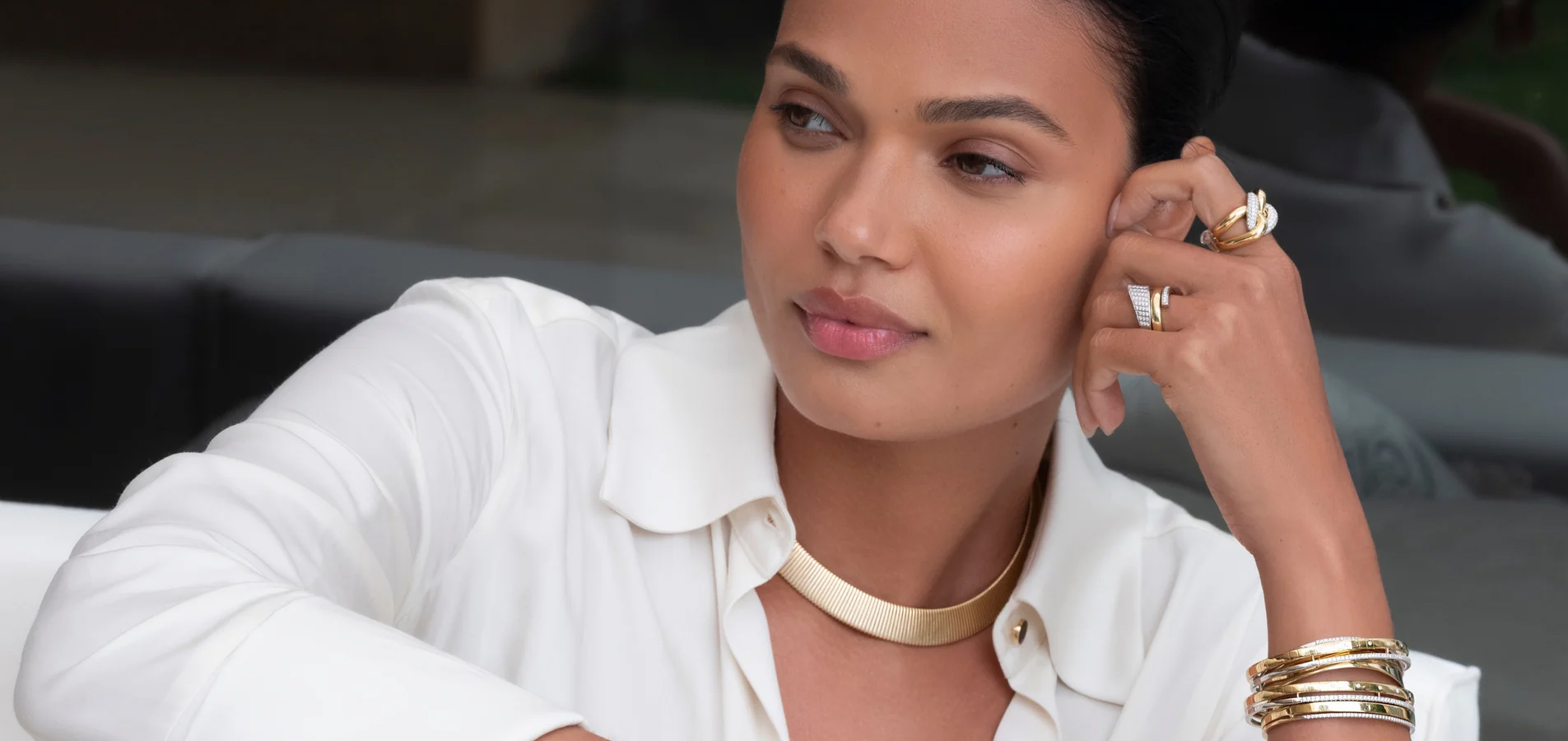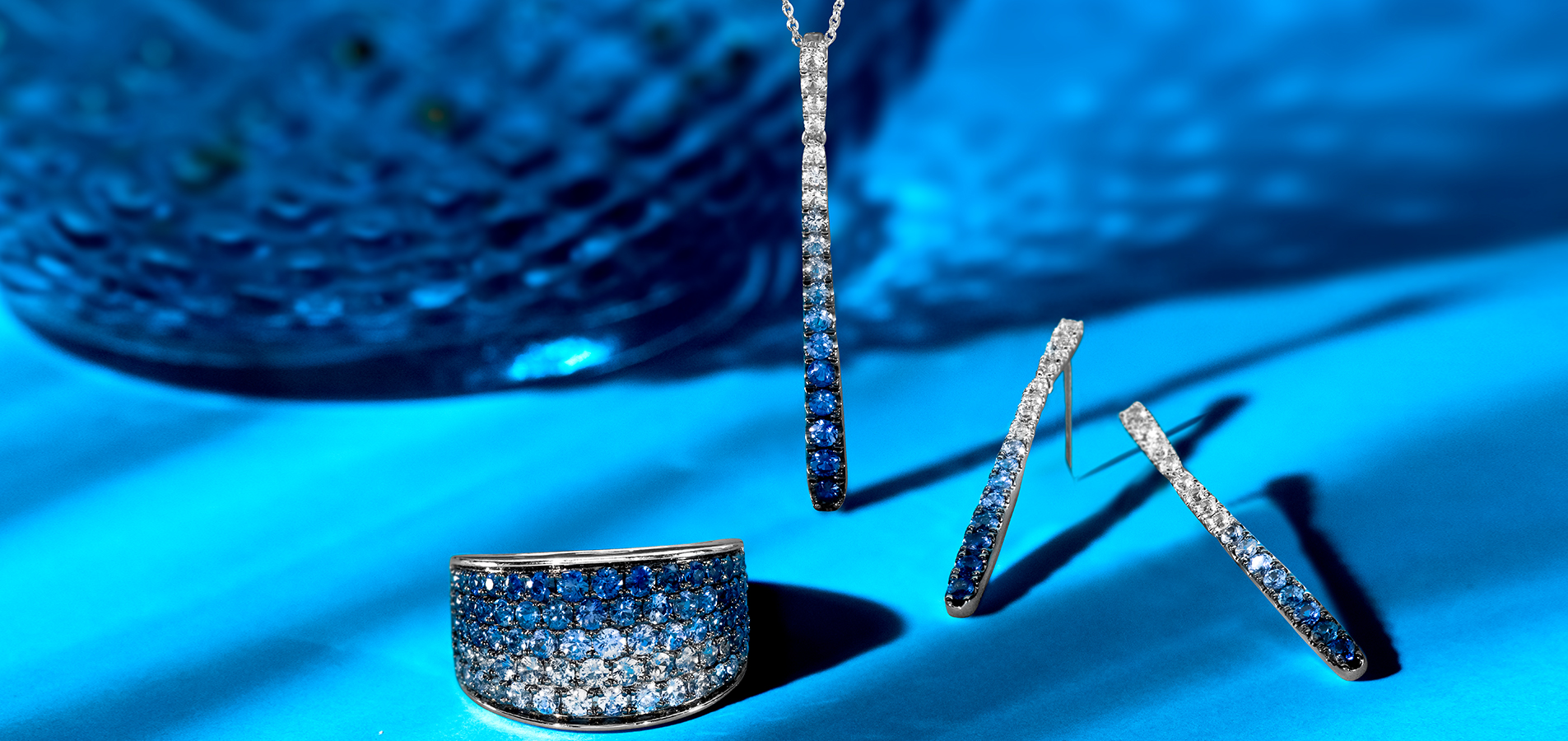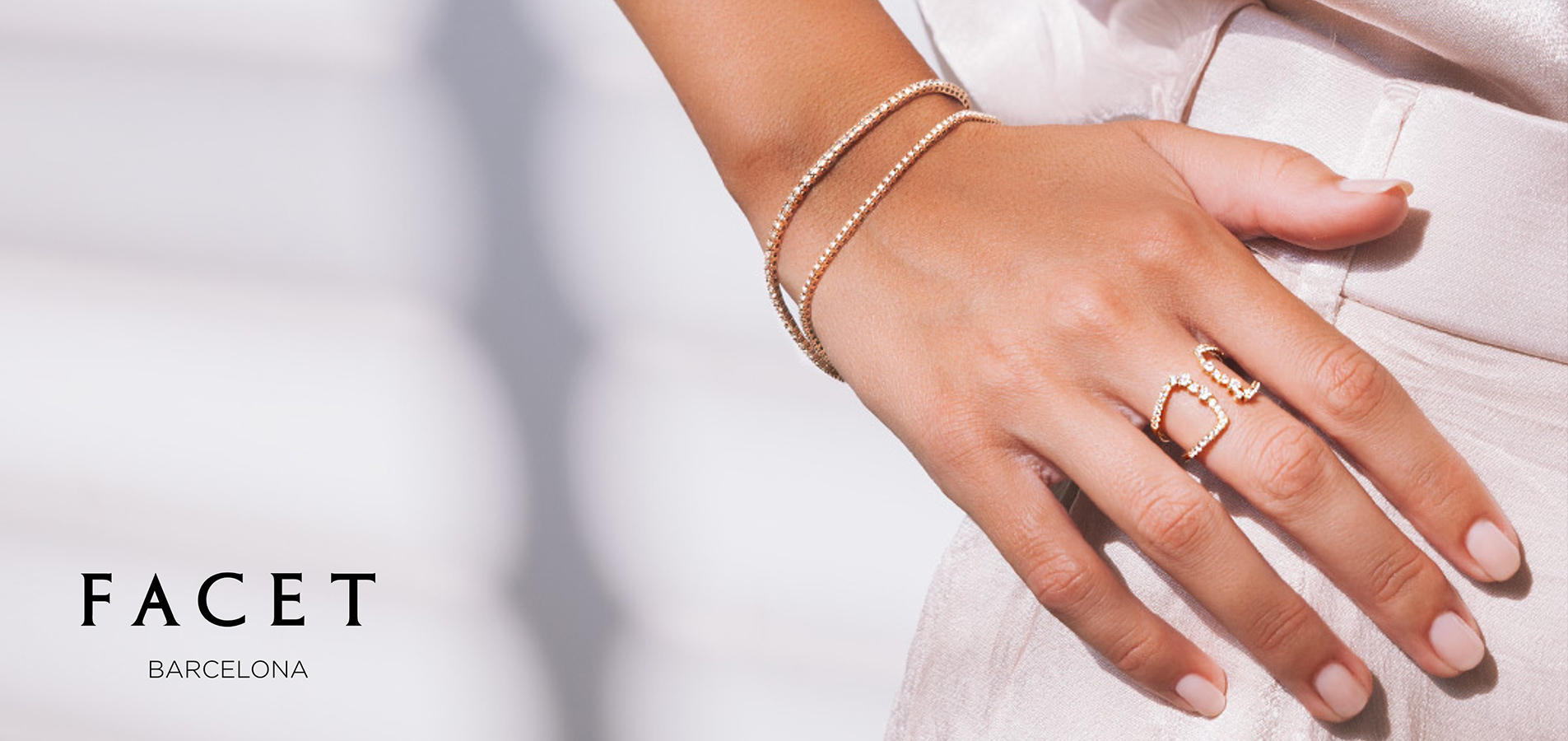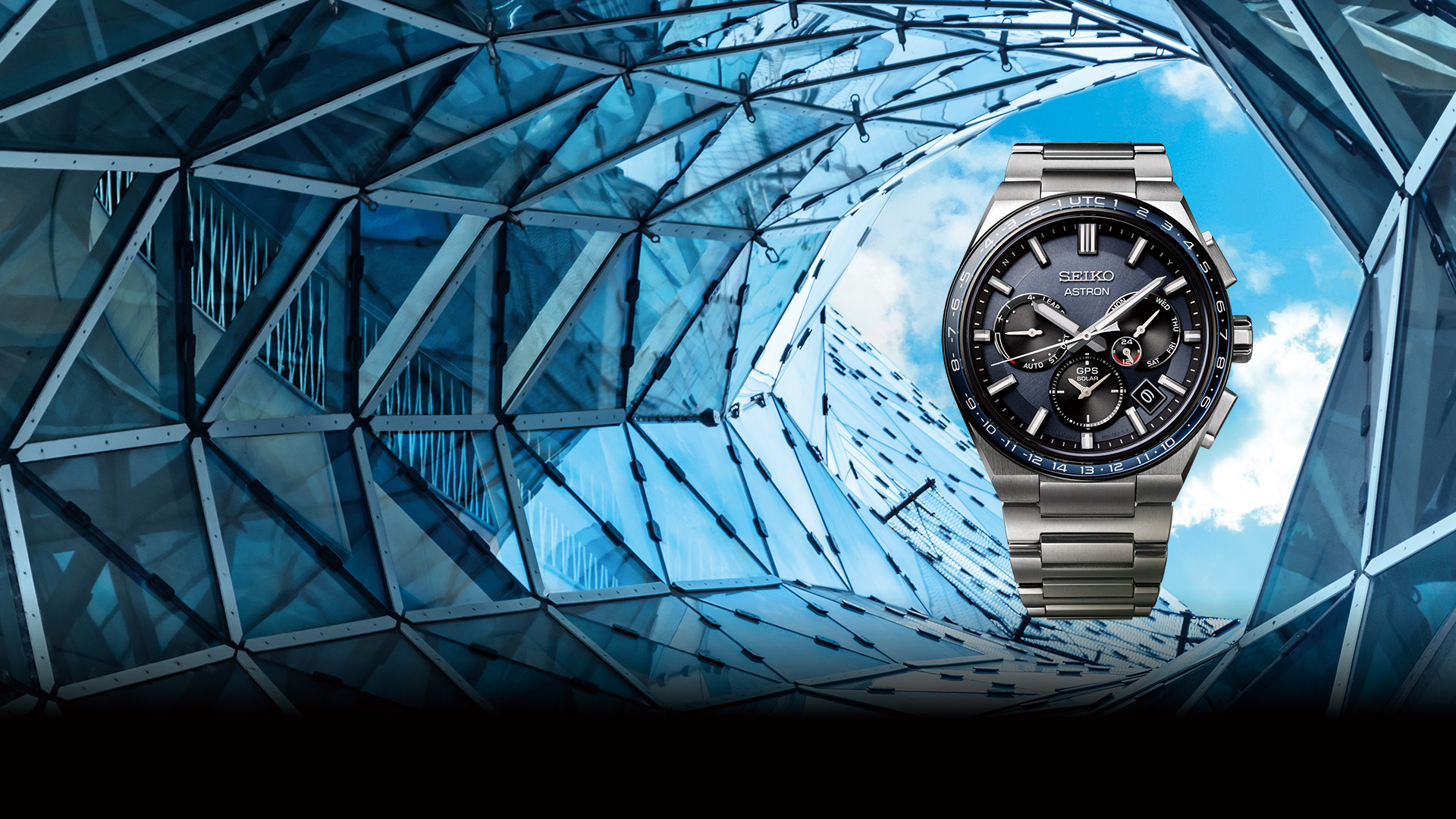 LEV_Showspecial_Web_Banner-1
LEV_Showspecial_Web_Banner-2
LEV_Showspecial_Web_Banner-2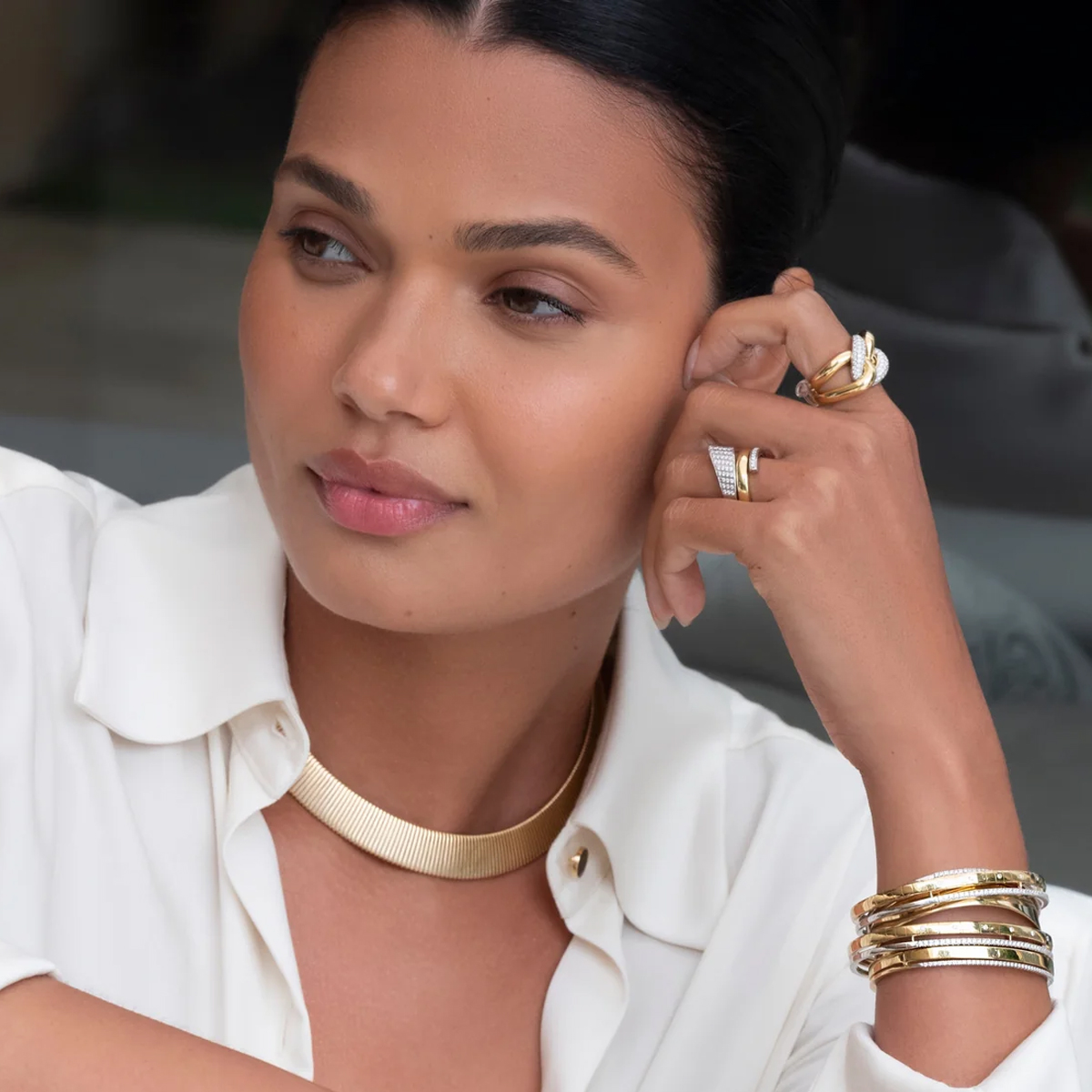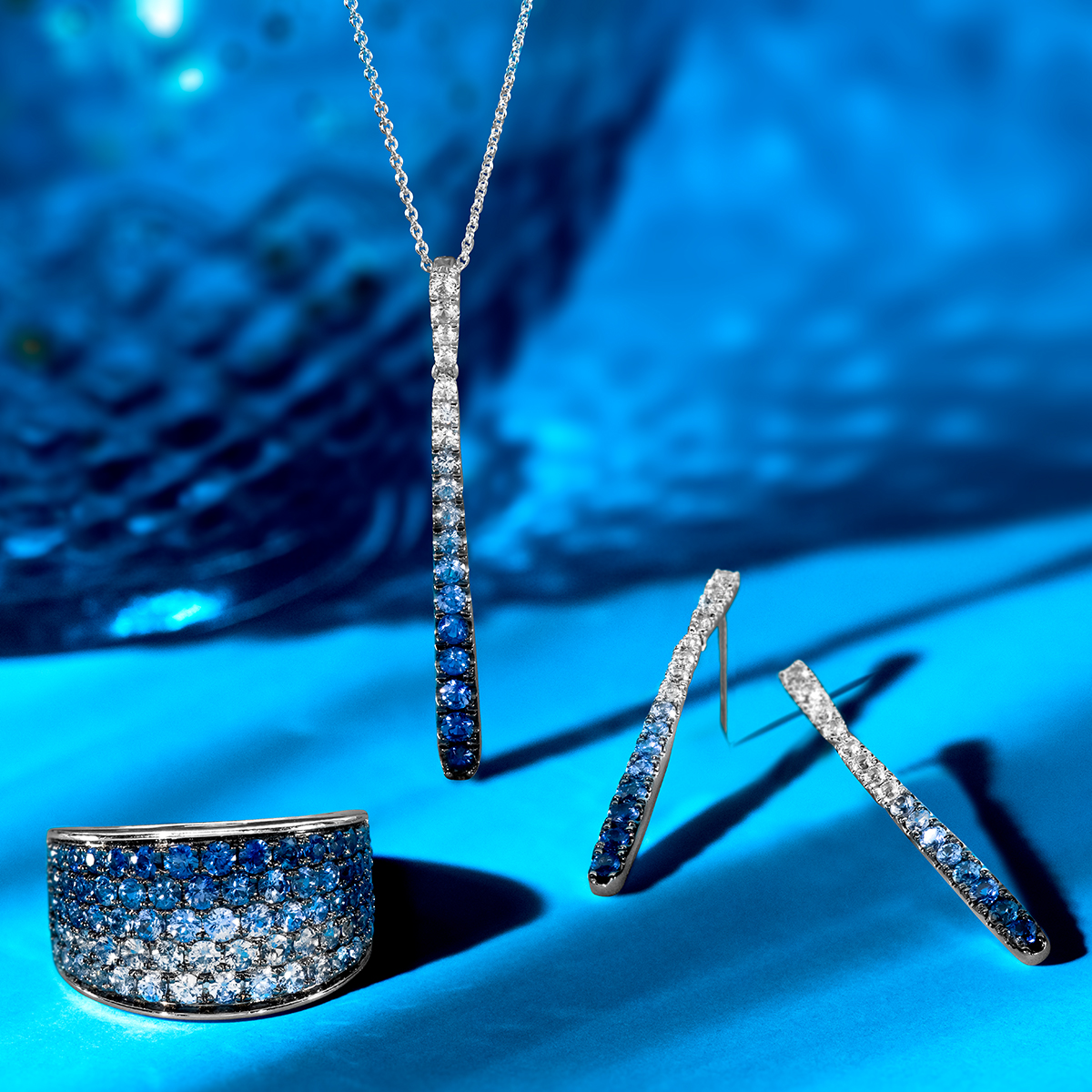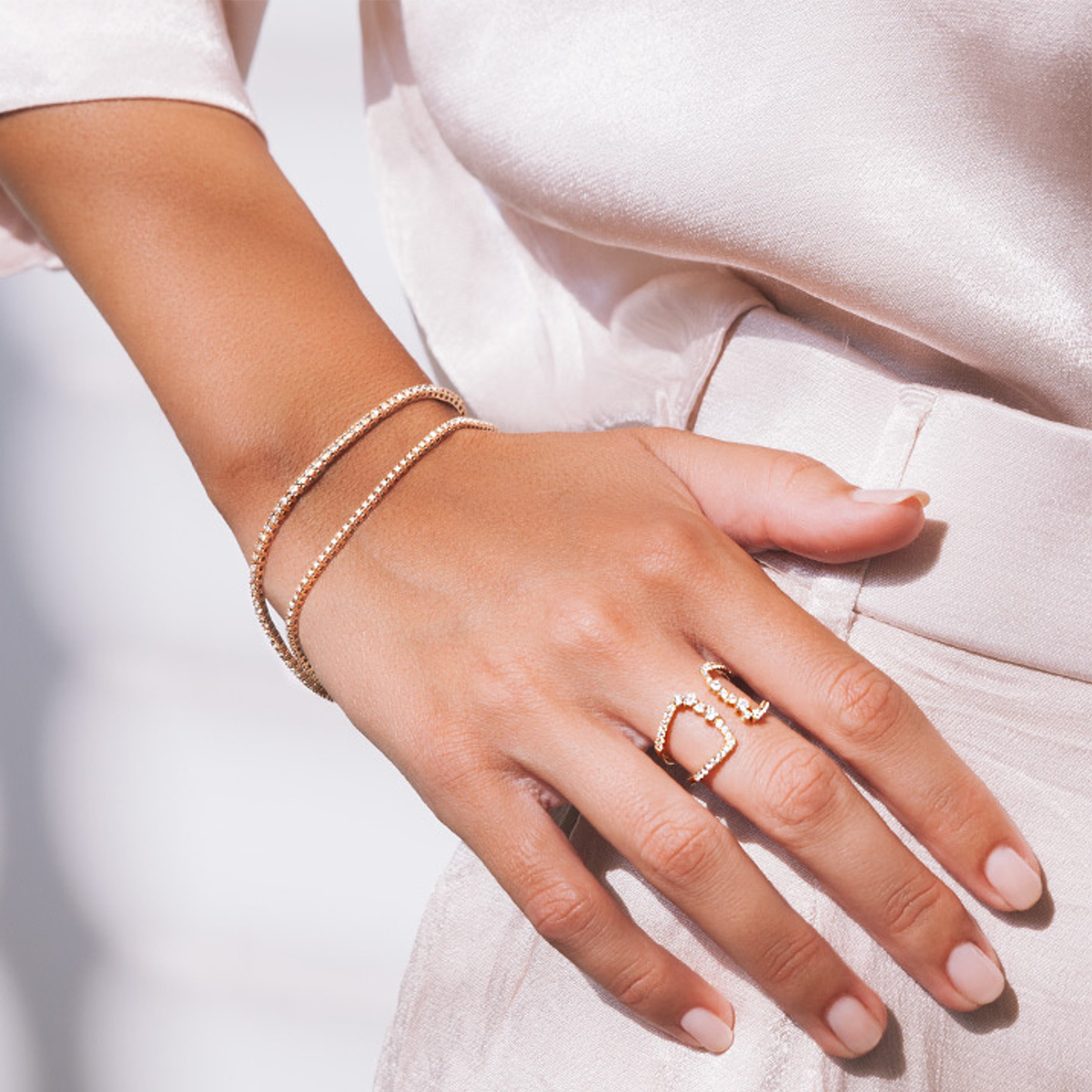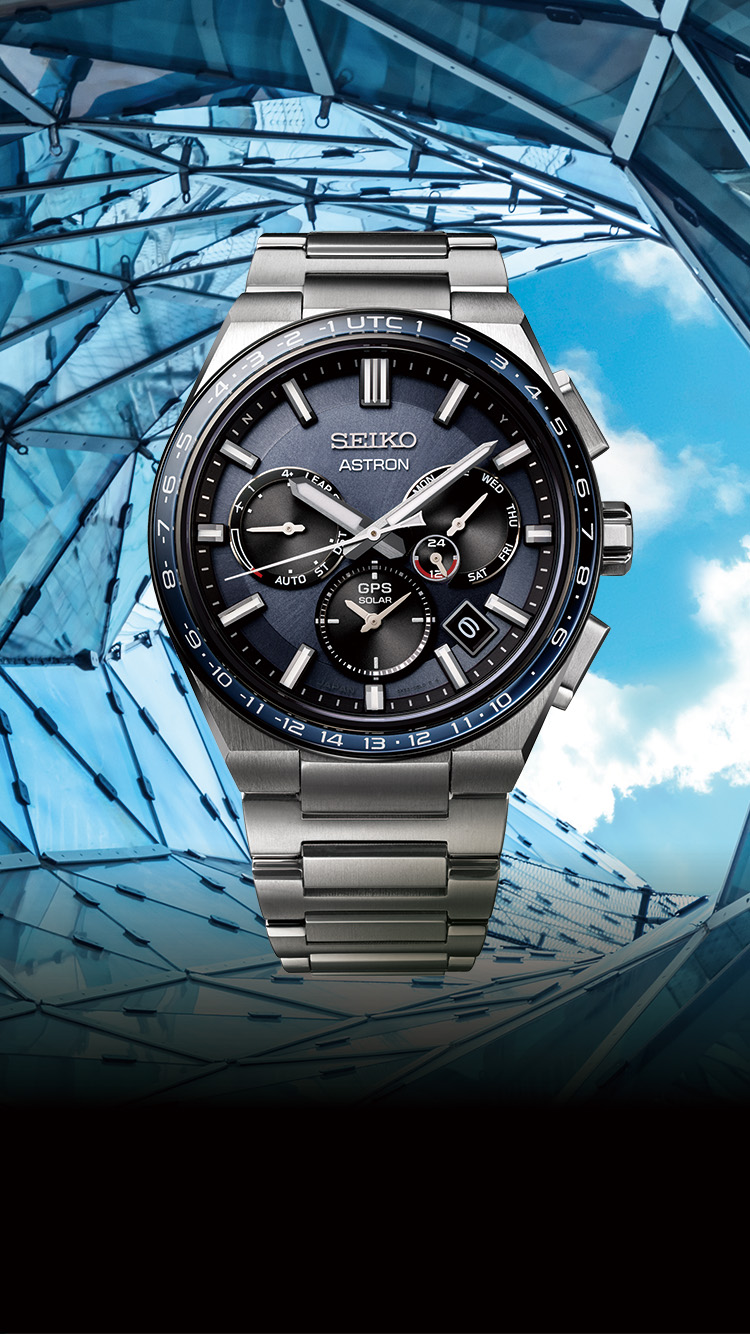 WhatsApp Image 2023-08-15 at 00.10.25
WhatsApp Image 2023-08-15 at 00.10.24
WhatsApp Image 2023-08-15 at 00.10.24
"I never worry about diets; the only carrots that interest me are the number of carats in a diamond."

Amy Eccleston
Nasr Brothers and Peter are absolutely amazing...,they hand crafted my engagement ring and I get compliments all the time!!! Thank you Peter and staff for everything!!

Maggie Buchanan
Beautiful jewelry. Excellent customer service. Very timely repairs!

David Roeger
Excellent service, got exactly what I wanted and for the right price!!

Suzie Arthur
I can't say enough wonderful things about Nasr. They did a wonderful job fixing my wedding ring. (After 20 years, it needed a small update) It's absolutely gorgeous! Thank you so much! Can't wait to do business with them again.

Jennifer Goodwin
Quality work and the staff will treat you like family. This is the only jeweler I will use from now on. Peter is a true expert at his craft!

Ally Ott
My fiance and I went in the other day just to have my ring cleaned. Peter and Leigha noticed that something was wrong with one of the diamonds, so they told us to come back in 30 minutes and they'd fix it for me. We went back, and it shines brilliantly again. I work at the casino, so I had a lot of scratches on the back of my ring, well, now they are all gone. If I didn't know any better, I'd think they just gave me one out of the case!!!! I love this store, their associates, and their general customer service!

Laura Frazier
I randomly selected Nasr Brother's in Denton because it was close to my work and I was pleasantly surprised! I had purchased a watch for an anniversary gift elsewhere and wanted to have it engraved. The entire team was welcoming and accommodating of my time constraints. Peter did a wonderful job and made sure it was ready early- he even gift wrapped it for me! I will definitely be using Nasr Brother's as my jeweler in the future.

Christine Echols
Such a nice group of people here! I was thoroughly taken care of when I wasn't able to remove my wedding/engagement ring. Peter removed it for me and put it back together even better than it was before. No way will I go to any other jewelry store in the future.

Charlotte Smith Jolly
Peter Nasr took care of me! They took my old wedding set of 37 years, and turned it into a stunning band of sparkle! Thank you all for the customer service from beginning to end.