Simon G. Jewelry in Denton, TX
NASR Jewelers of Denton TX Are Turning Heads Wherever You Go
Jewelry by NASR Jewelers is not just a typical accessory; it is a fashion statement representing character and class.
When it comes to fine jewelry and something that gives you charm and character, look no further than NASR Jewelers. Since the establishment of this much-loved family-run business in 1978, it has become an attractive place for everyone. If you're looking for the best quality jewelry for every occasion, then you've come to the right place.
Based in Denton Texas, NASR Jewelers not only serves the local surroundings, but its distribution extends to other states. You can rest assured that you, too, can be part of this exquisite jewelry shop brand. Whether you want it for a special occasion like a wedding or anniversary, or you're looking to spoil a friend or yourself for that matter, you can find what you need and more custom designs.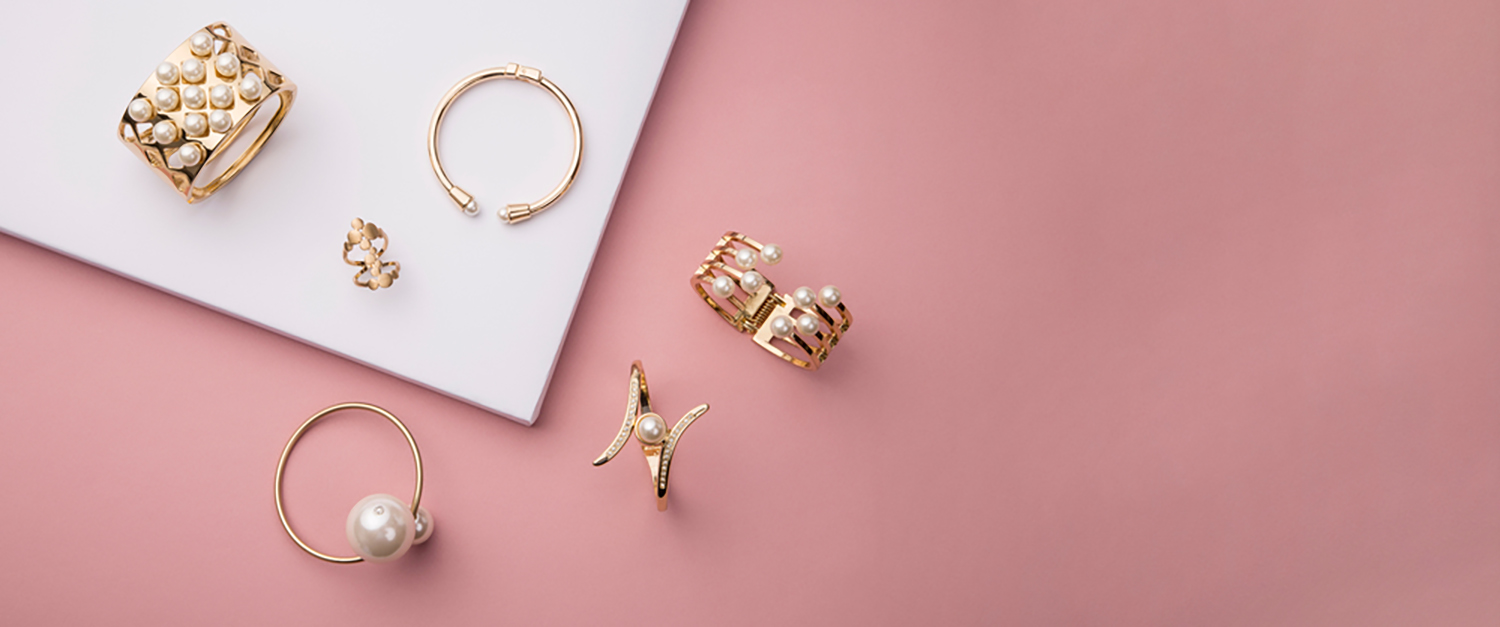 Looking for Extraordinary Service? Here's Why You Should Choose Us To Spoil Those Special People 
We offer unique value to your investment with an array of services tailored to meet your jewelry needs in Denton TX
New and gorgeous jewelry suited for all occasions
Are you looking for a wide variety of bling to spruce up your outfit for that special event? We have you covered with a range of rings, watches, bracelets, and lots more to accessorize your outfits and lifestyle needs.
Exclusive maintenance plan of three-four years
At NASR, we offer affordable and must-have jewelry maintenance. You don't know when you might need a repair for your beloved and sentimental family heirloom.
Select a three- or four-year plan which covers metals like white gold, platinum, and yellow gold for men's and women's jewelry pieces.
The maintenance also includes replacements and tightening of prongs, resetting of stones and lost diamonds up to 0.25carat for your extra peace of mind.
Customization fit for royalty
Not everyone has the same likes in style and metal of jewelry, and no matter your age, you have items that appeal to you more than others. Therefore, we cater for custom jewelry to make sure that you are happy with your unique piece.
Love your old watch, but it needs fixing? We've got your back, or should we say wrist? You don't have to discard your old watch. Instead, bring it to us for a quality overhaul fix that will set it back to its usual working self.
Cleaning with ultrasonic precision
After some years, jewelry can lose the glorious luster that it once had before. If you're not cleaning it at home, it can become dull and less sparkly, so we offer our cleaning service that will take the grit out of things. With the ultrasonic clean, you can return to the shine you and everyone else loved so much.
We also tackle regular jewelry polishing for that regular maintenance where needed, as well as an excellent brand-new rhodium dip for that white gold grandeur.
Get in touch with our jewelry store experts and let us fulfill your jewelry needs.